Tsugaike Nature Park Course
- TSUGAIKE NATIONAL PARK COURSE -
ELEVATION GAIN

0

m

DIFFICULTY

DISTANCE

0

.3km

DURATION

0

hours

AVERAGE GRADE

0

.0%
SUMMARY
- COURSE OVERVIEW -
Finish area is the cool heaven of wetlands and beautiful alpine flowers above the sea of clouds at the altitude of over 1800m.
SEASON : mid-June to early October
It is the popular hillclimb course used for Tsugaike "Classic" Cycle Race held in every June since 1980s. Starting from the railway station, passing through old houses and base area of ski resort, the course enters into 12km of quiet forest road within Chubu Sangaku National Park. From the several view points on the way, white-capped Northern Alps, patches of villages, and Togakushi - Myoko mountain range can be seen. After the goal line is the entrance to Tsugaike Nature Park where the beautiful alpine flowers await. 2 mountain huts at the park have cafes that serve light meal and refreshment alike.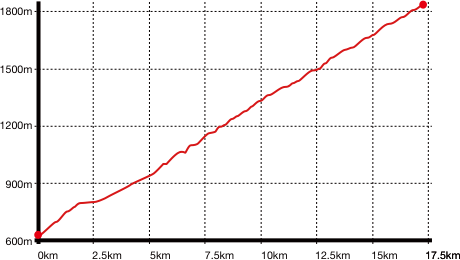 COURSE PROFILE
- COURSE MAP -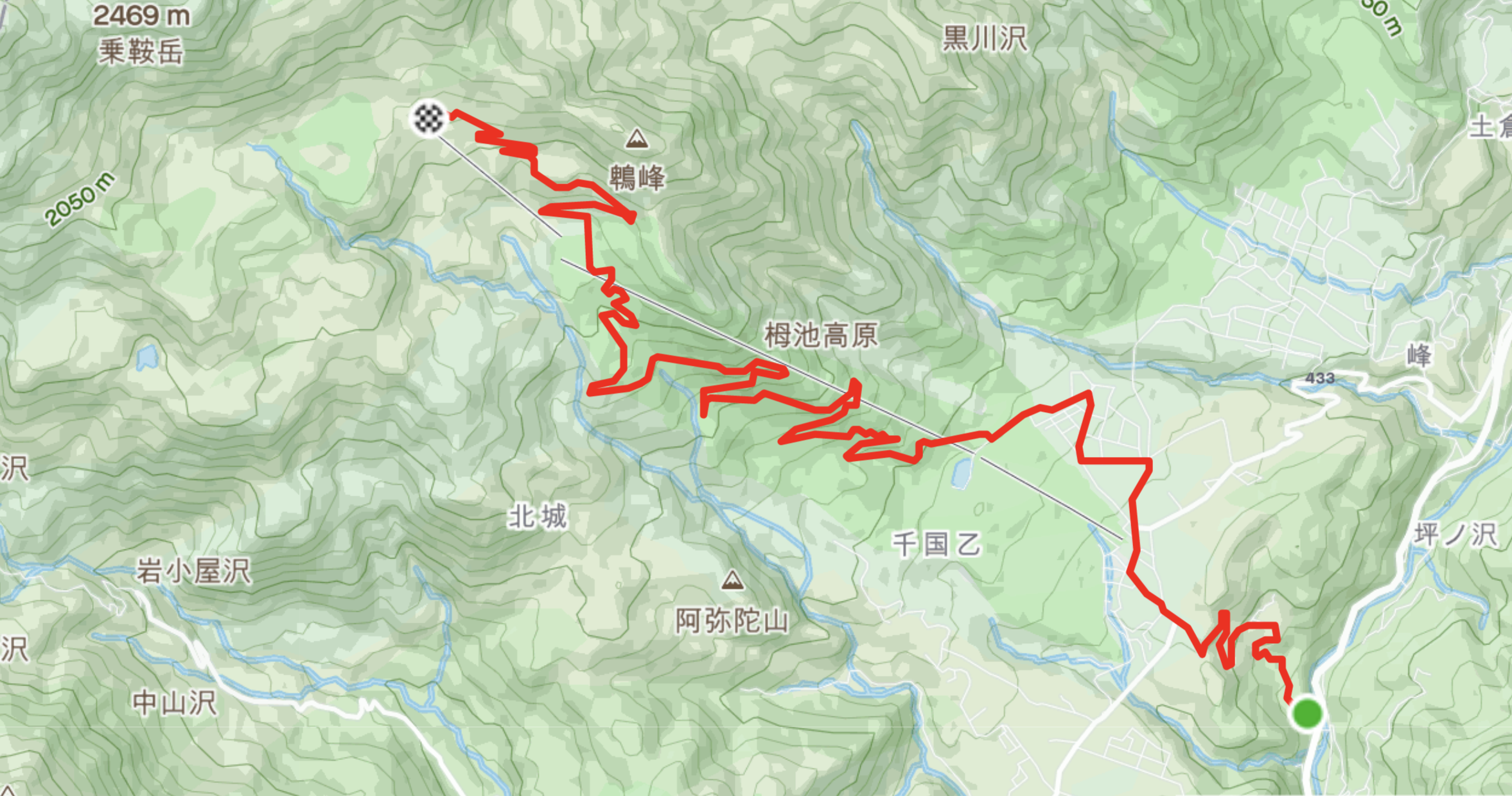 - MOVIE -
360°VIEW Movie with panoramic view in Tsugaike Nature Park Course In order to view the movie, the latest version of Chrome, Firefox, or Internet Explorer is required for PCs and YouTube application for Android or iOS for smartphones. ※Elevator gain and distance are measured by actual ride. Nevertheless the figure might be different depending on the measuring device or online map. The data should be utilized for your reference only.